El Camino Chapter of IAAP - elcaminoiaap
Connect, Learn, Lead and Excel
Join San Mateo County's premiere network and resource for the administrative professional.
El Camino Chapter Meeting
Stay Connected
Event Registration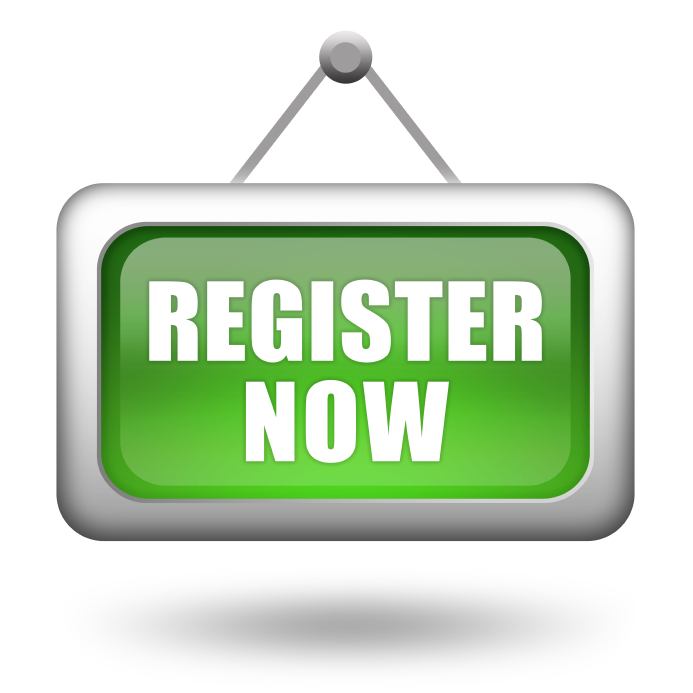 Member Spotlight
Get to Know...
Agnes Burda
Executive Assistant to President and Chief Executive Officer

Employer
Alvine Pharmaceuticals, Inc.

IAAP Member Since
2012

I joined IAAP because...
I joined El Camino Chapter to network with my peers, learn insider tips and tricks on software (technical software), communication skills, and encourage and support my fellow peers.

Did you know?
I am part of a rescue group named Golden Gate Basset Rescue. I became involved when my husband and I adopted Ballie (basset). When I can, I assist with transport or temp foster. I became a foster failure when we fostered Henk. He was a 10 years-old grumpy, old basset that the original owners gave up after 10 years. Over the next four weeks, he became a big love and when GGBR inquired that they had a potential home, I politely said he has a home. The rest is history.

When I'm not working, you can often find me...
Excluding this year, I run a couple half marathons a year. I like to run half marathons because you see new scenery while training (Sawyer Camp, Stanford Campus/dish, and Los Gatos Trail.) and during the half marathons. You'll also find me hanging out with my husband, Greg, and our dogs.

Last Book Read
What the Dog Saw by Malcolm Gladwell

Connect with Agnes on LinkedIn.
Upcoming Events
Reboot Your Career with El Camino Chapter
Related Pages
elcaminoiaap
Registration
About Us
Sponsorship
Calendar
Membership
Certification
Pathways to Excellence
Outreach
Volunteer
12/8/2013 3:58:06 PM